Please note: You can only access developer functions and get an API key if you have upgraded your account!!

This option can only be accessed from the Web App.

First, log in to your upgraded account:

You can get an API key in two ways:

Click on "Developers" on the left-hand side menu: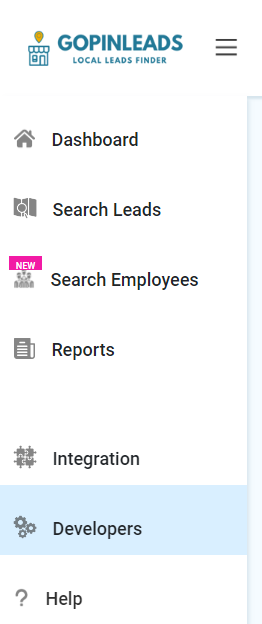 OR

Click on your profile menu on the top right-hand side: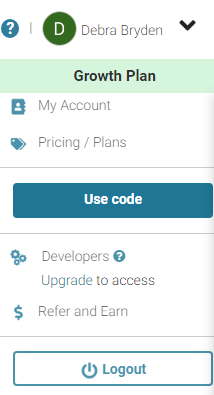 You will be directed to the "API Secret Keys" Page: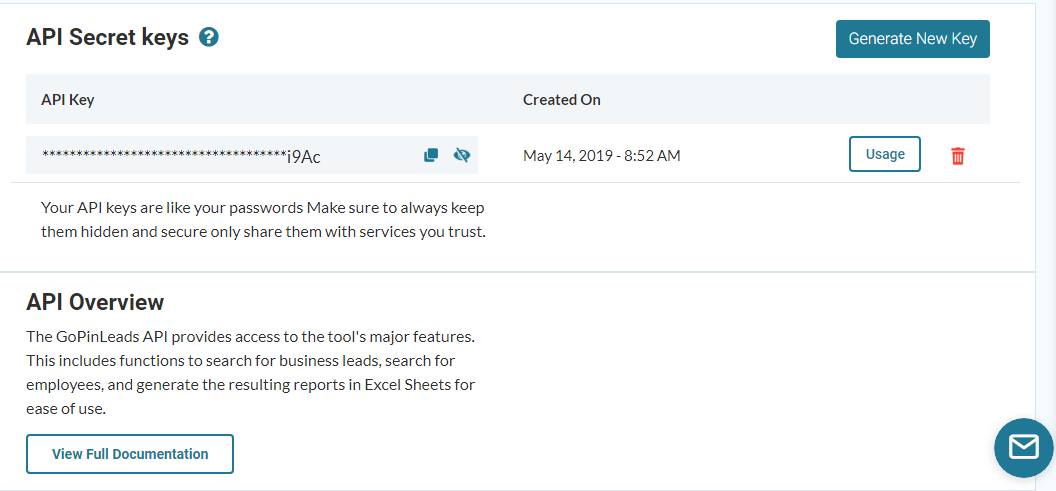 Now, you can click on the "Generate Key" button to get your unique key:


Each time you click "Generate New Key" a new key will be listed as below, with the date created:


You can create multiple keys.

You can check the usage of each key by clicking on

You can copy your key by clicking on

To reveal your key click on

To hide your key again click on

You can also delete the key if you wish

For more information, you can click on

, this
link
, or view the other support articles.