Chrome extension:

Video coming soon!

Our google search may have resulted in more than one page. Did you review all of them?

To do this please follow these instructions:

You have now click on Capture My Google Maps Results


And you have selected the Businesses you would prefer to view on your report, but you can only see the first 20 results and you would like to select more:

(You can select all or choose each business one by one)

Go back to Google Maps and click on next results.

This will give you access to results numbered 21-40.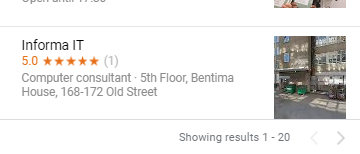 Click back on the GoPinLeads icon, the tool will refresh with the next 20 results:

(Now you have 40 results, you can select all or one by one)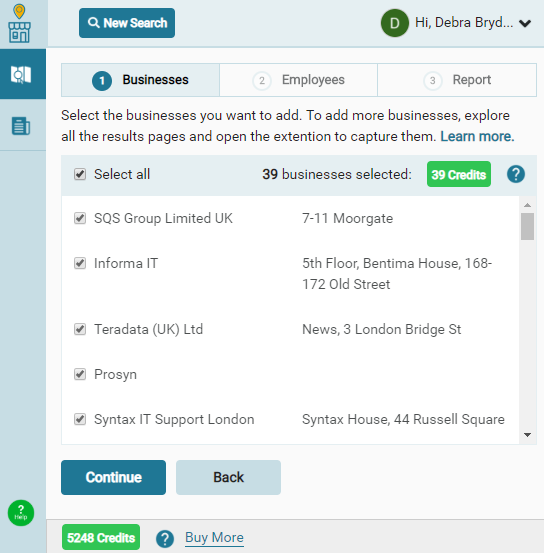 You can do this as many times as you like, or until you have no more results. Please remember to check how many credits you have remaining.

Once you have all the businesses you want, click Continue.

Now you can collect Leads